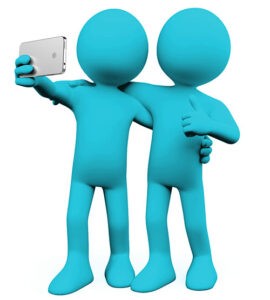 BLUE STRENGTHS & LIMITATIONS
Driving Core Motive = INTIMACY
Connecting, creating quality relationships and having purpose, is what motivates and drives the BLUES.
They bring great gifts of quality and service and are generally loyal, sincere, and thoughtful.
One of the greatest benefits of knowing all the strengths of all the colors, is it shows you all the ways in which you can develop strengths that may not come naturally for you. When you choose to develop strengths outside of your core color, you engage in the process of what the Color Code defines as becoming "charactered". As Anne Frank said, "The final forming of a person's character lies in their own hands."
As encouraging as it may be to see your strengths in your report, it is important to not get discouraged by seeing your limitations. Here are some ground rules to remember when working on your limitations:
Let go of any judgment you have. Judgment is counter productive to the result you are looking to achieve.
Recognize that working on removing your limitations takes patience, persistence, and consistency.
Being honest with yourself is an act of courage regardless of where you are in your life.
If a limitation shows up on your report and you feel it is inaccurate, you may have started out in your life with the limitation but have already done your own work in overcoming that limitation so it no longer shows up. Kudos to you if that's the case!
Explore the articles below to learn how to reduce and remove your limitations.
Click to explore the Strengths & Limitations of each color: